Experience The Allure of Volusia County
Volusia County is a desirable place to settle down in the Sunshine State, offering residents a wealth of recreational opportunities—there's never a dull afternoon! Within each vibrant community, there are ample amenities such as boutique shops, restaurants, galleries, and parks. Plus, Volusia County offers excellent economic prospects and schools, as well as sought-after real estate.
Selling Your Volusia County Home?
Thinking of selling your home in Volusia County? We can help! Learn more about listing your home with our team, including the tools and resources we offer our sellers, our marketing strategies, and our featured listings.
Live, Work, and Play in Volusia County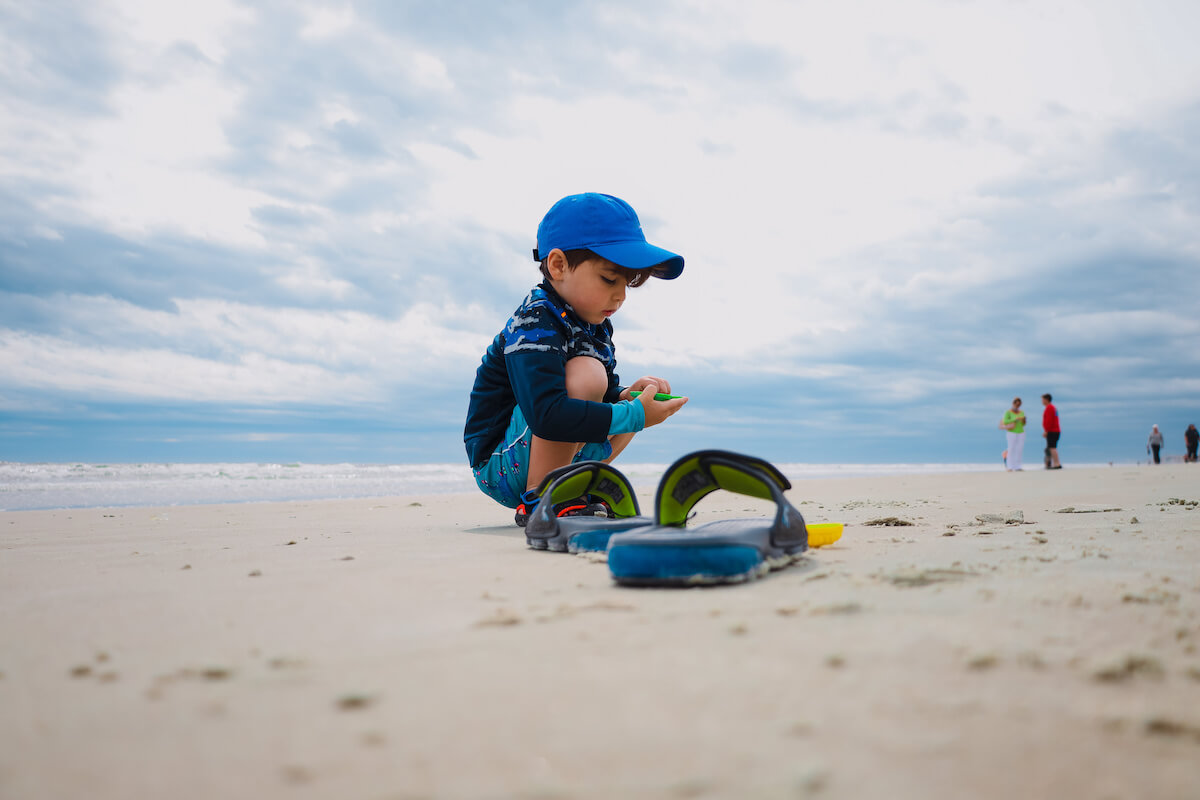 Parks and Recreation
Volusia County parks and recreation are some of the best in Florida, providing endless opportunities for outdoor activities in one's own backyard. You'll find a variety of natural spaces to explore and unwind — from pristine beaches and boulder-strewn tidal pools to lush woodlands full of vibrant wildlife. There is something to discover for all ages, ranging from adventure and excitement at local marine parks such as Marine Science Center to kayaking through saltwater marshes at Mullet Lake Park. It's certainly easy to experience the wonder of the great outdoors.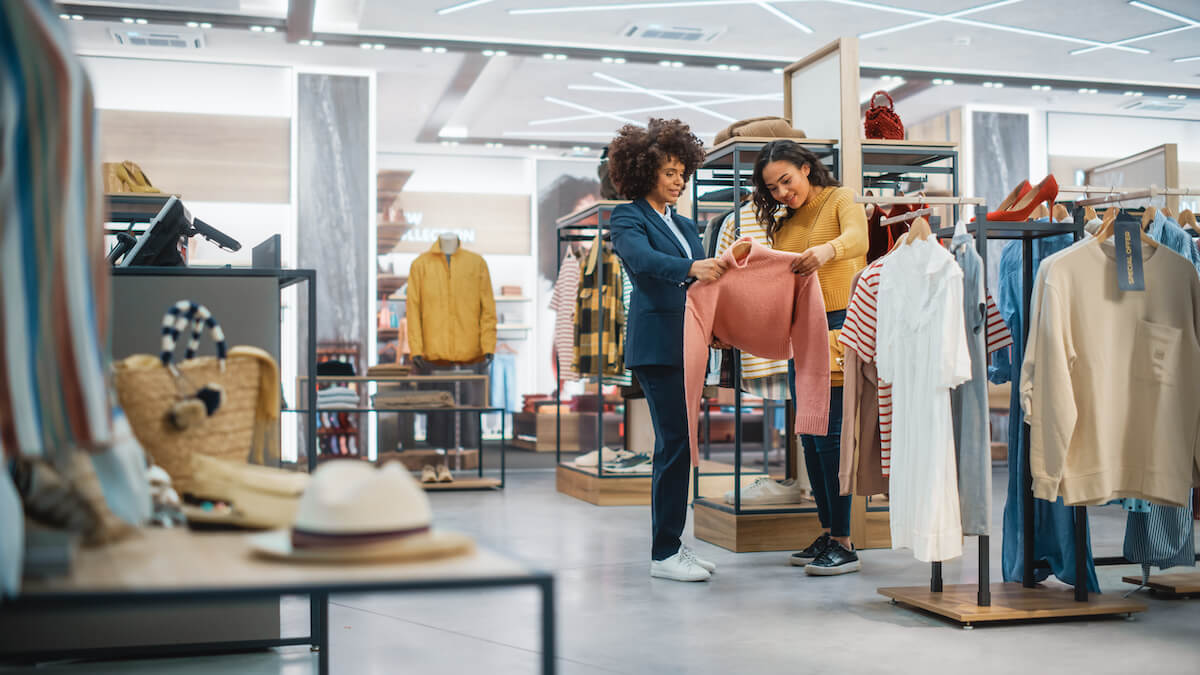 Shopping & Dining
Volusia County offers plenty of entertaining and exciting shopping and dining experiences. Daytona Beach's world-famous Boardwalk features a variety of outdoor souvenir stands, recreational activities, and live music. Nearby, the Daytona Flea & Farmers Market is a haven for bargain shoppers. New Smyrna Beach is home to a picturesque downtown area filled with eclectic boutique stores and delicious restaurants. In Orange City, you can find East Volusia's largest outlet mall, with over 90 stores providing the ultimate shopping experience. Whether foodies, fashionistas, or bargain hunters, Volusia County has something for everyone!
Our Favorite Local Picks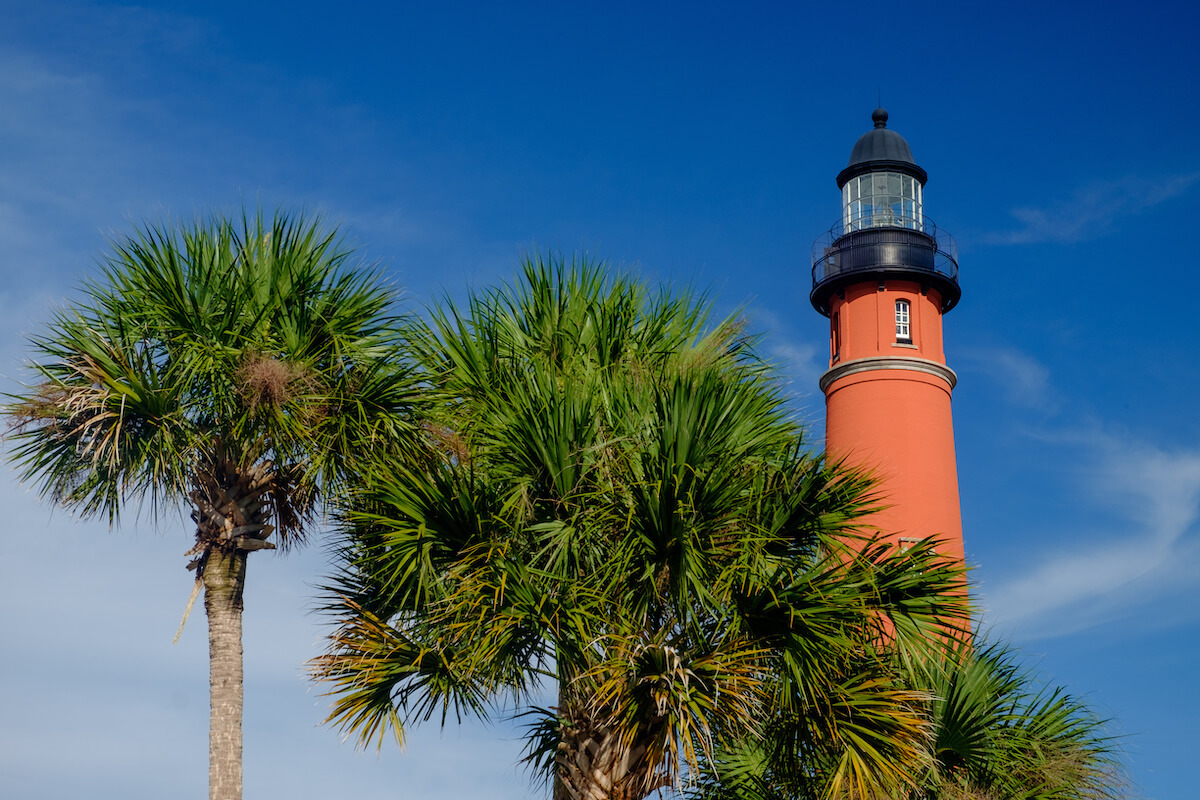 Ponce Inlet Lighthouse and Museum
The iconic 175-foot lighthouse is an essential part of the area's cultural and maritime history for over 150 years. Rising from an ominous shoreline near Daytona Beach, this gorgeous structure houses a beautiful museum with artifacts and displays about the rich history of Volusia County and its lighthouse heritage.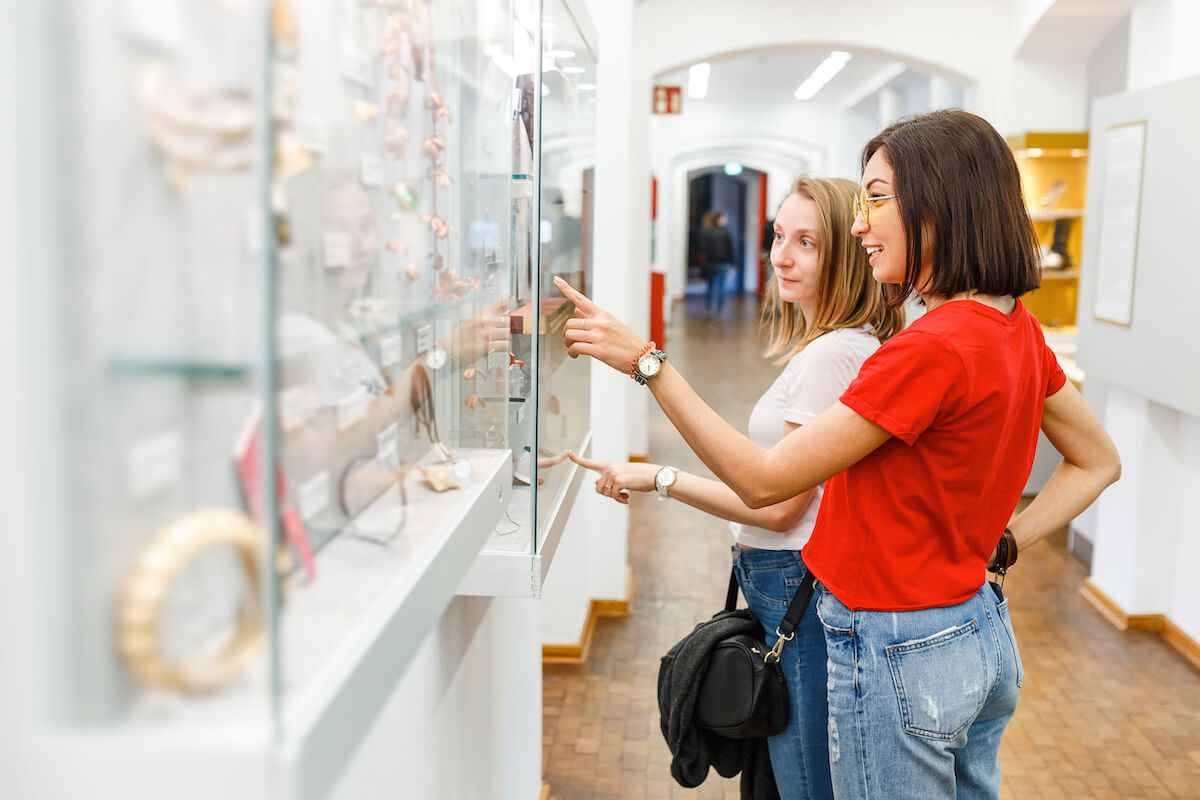 Museum of Arts & Sciences (MOAS)
This Smithsonian-affiliated venue is Central Florida's leading museum for art, science, and history with more than 30,000 objects from around the world.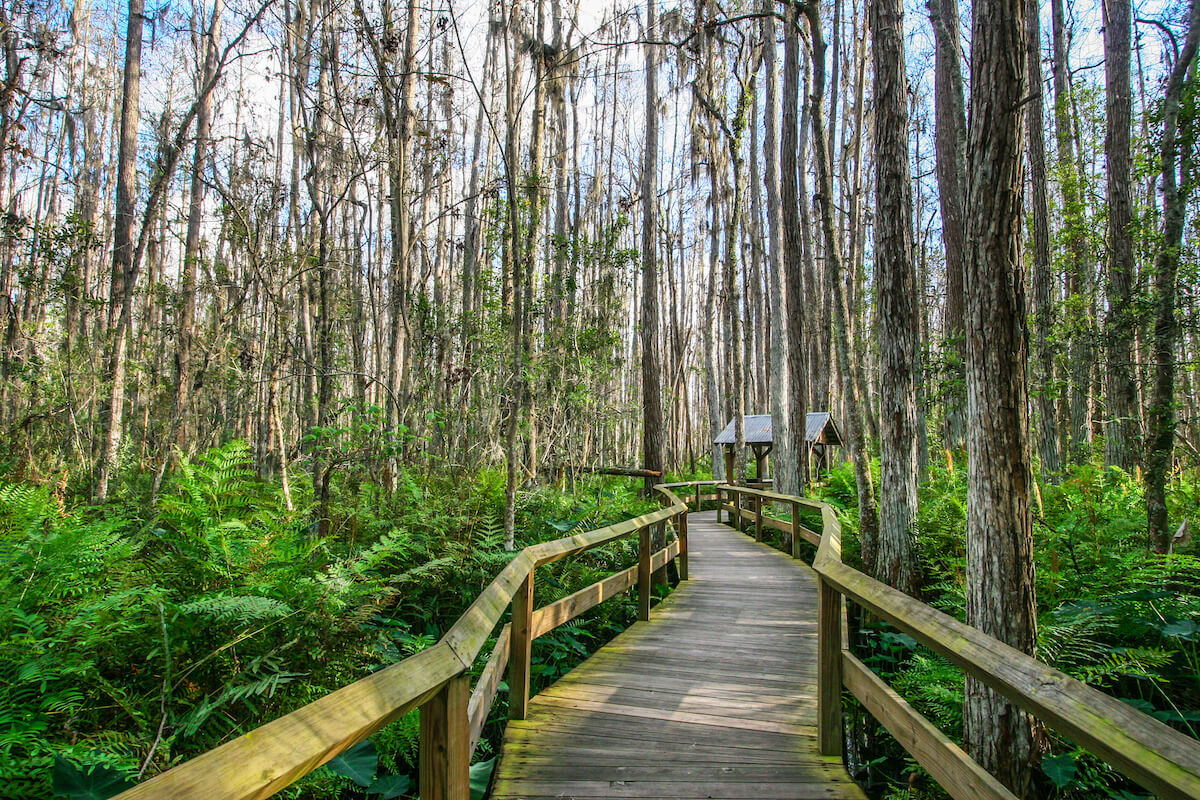 Tiger Bay State Forest
Explore more than 13,500 acres of wetlands, pine flatwoods, and scrub as you wander through palmetto-lined trails in one of the most ecologically diverse areas in Florida.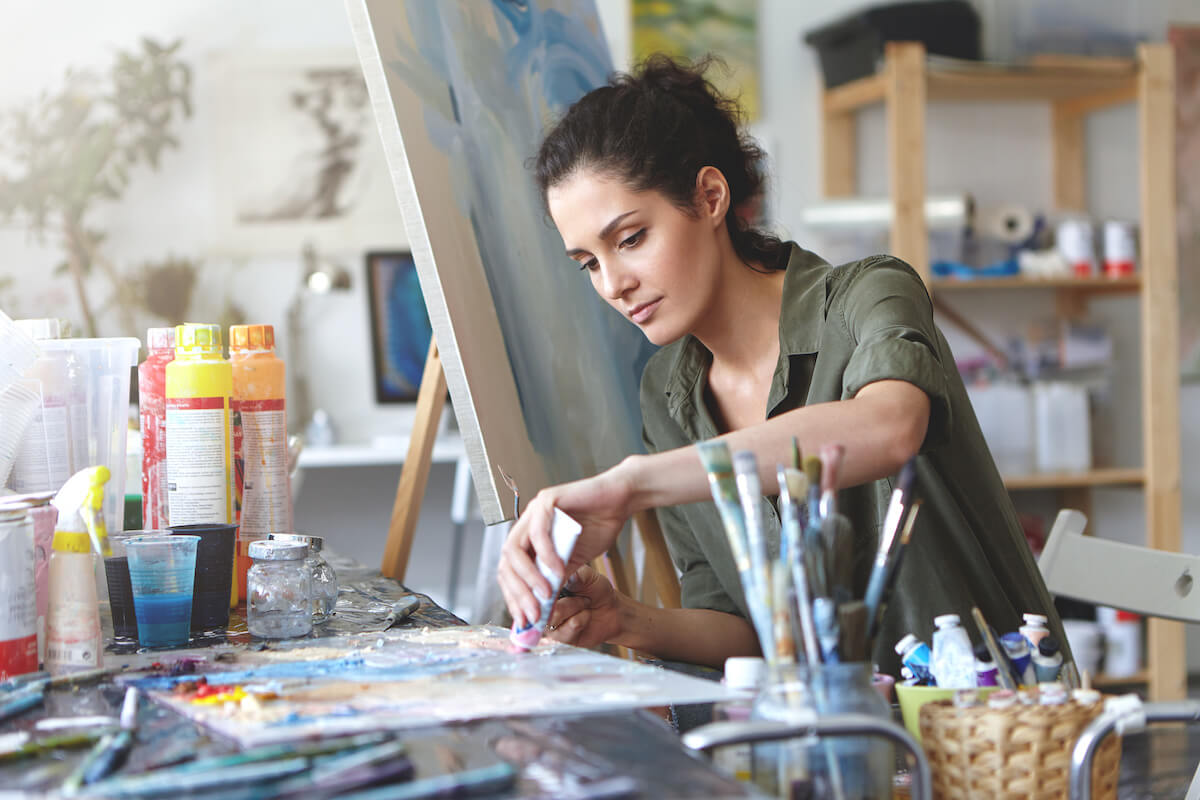 Atlantic Center for the Arts
This home for renowned international artists also holds events throughout the year, showcasing the creations and opening the space for students and art lovers.
Find Your Dream Home in Volusia County 
Volusia County is a collection of some of the finest cities in Florida, with some of the best real estate, too. Review our current listings and contact your expert guides to Volusia County for more information.