Find Your Home Along the First Coast
Northeast Florida, more commonly known as the First Coast, is a stunning coastal area with many landscapes and opportunities for adventures. Jacksonville's rapidly growing urban center is balanced by quaint cities like charming St. Augustine, which offers plenty of history alongside its relaxed lifestyle. No matter your lifestyle, you'll find the perfect homes for sale in Northeast Florida.
Selling Your Northeast Florida Home?
Thinking of selling your home in Northeast Florida? We can help! Learn more about listing your home with our team, including the tools and resources we offer our sellers, our marketing strategies, and our featured listings.
Live, Work, and Play in Northeast Florida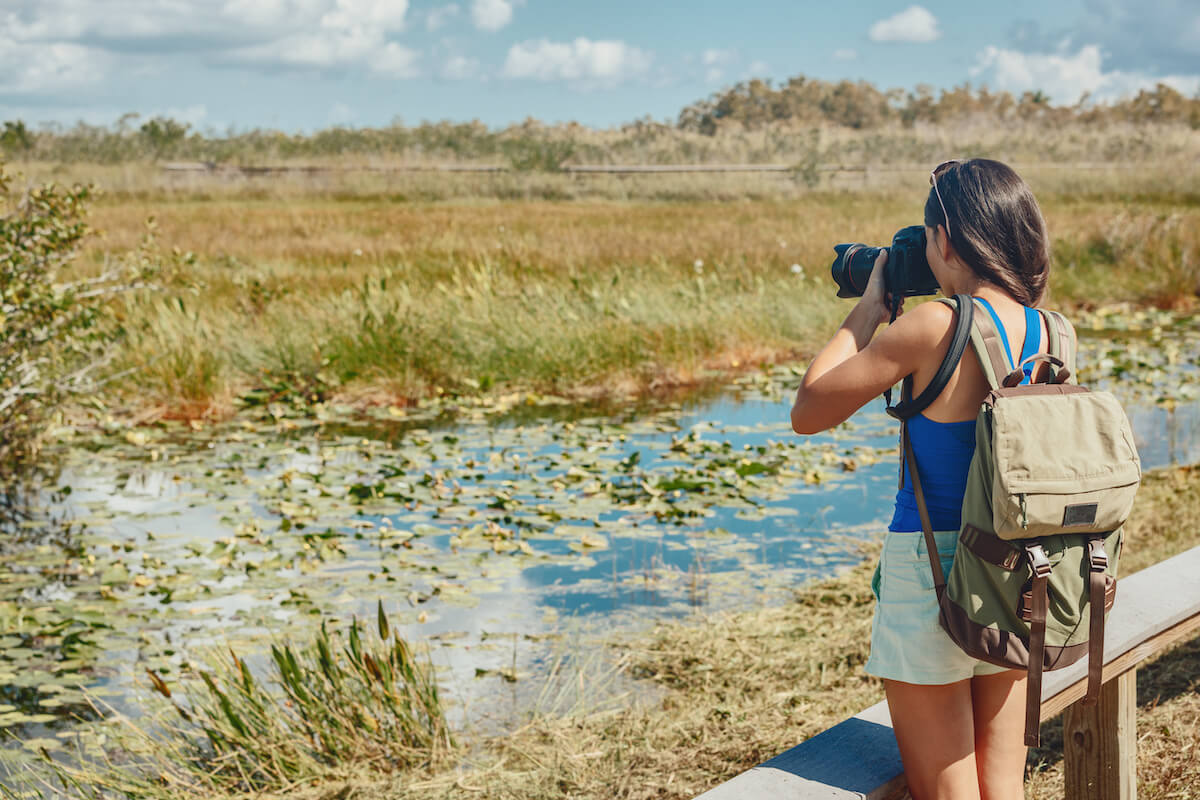 Parks and Recreation
From coastal retreats to upland habitats, nature enthusiasts can delight in the variety of wildlife and plant life that inhabit this region. Whether exploring trails in search of rare birds or simply enjoying a picnic surrounded by lush vegetation and tall trees, there are plenty of options for getting outdoors and connecting with nature. For those wanting more than just a leisurely stroll, there are activities such as bird watching, kayaking, fishing, canoeing, and camping available at most parks and recreation areas in Northeast Florida. From the First Coast to Nature Coast, Northeast Florida is home to many great parks and recreational areas waiting to be enjoyed!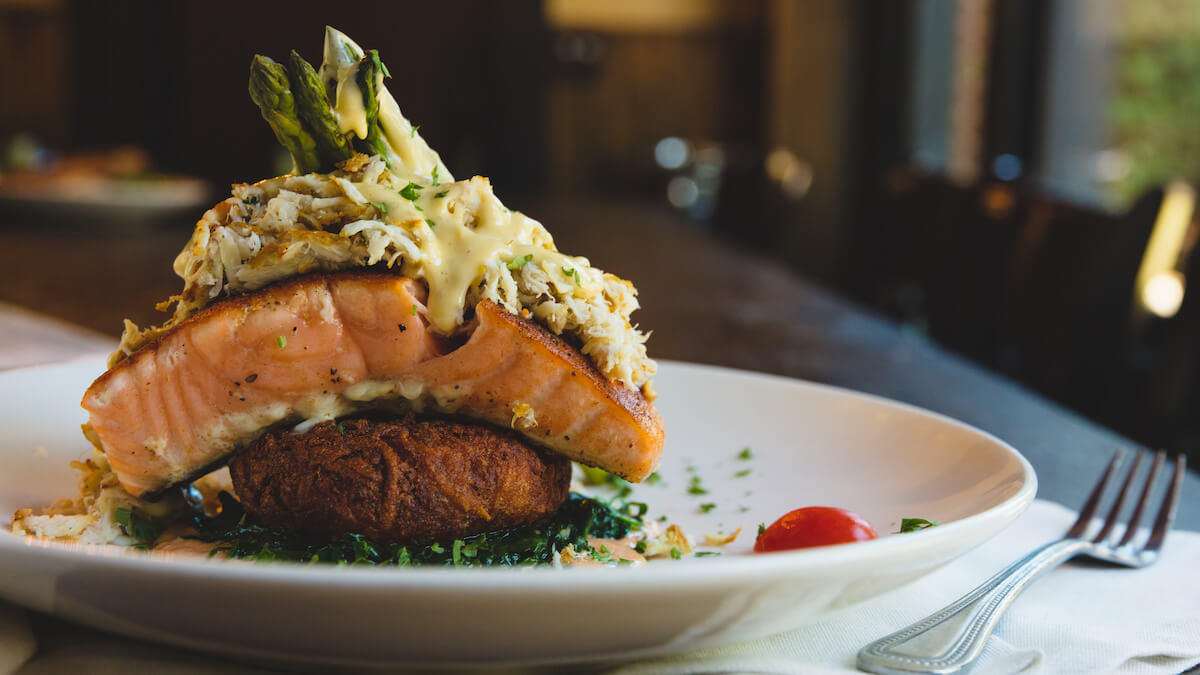 Shopping & Dining
Shopping and dining in Northeast Florida is an unbeatable experience. With its unique combination of small-town charm and big-city bustle, the area boasts a variety of high-end shops, malls, boutiques, restaurants, bars, and pubs. Whether you're looking for upscale bistros serving up fresh regional seafood or want to try your luck at one of the area's acclaimed casinos, Northeast Florida has something for everyone. And no trip to the region would be complete without tasting some of its famous Southern cuisine -- fried chicken, collard greens, and BBQ, just to name a few. It's no wonder why people flock to this corner of the Sunshine State!
Our Favorite Local Picks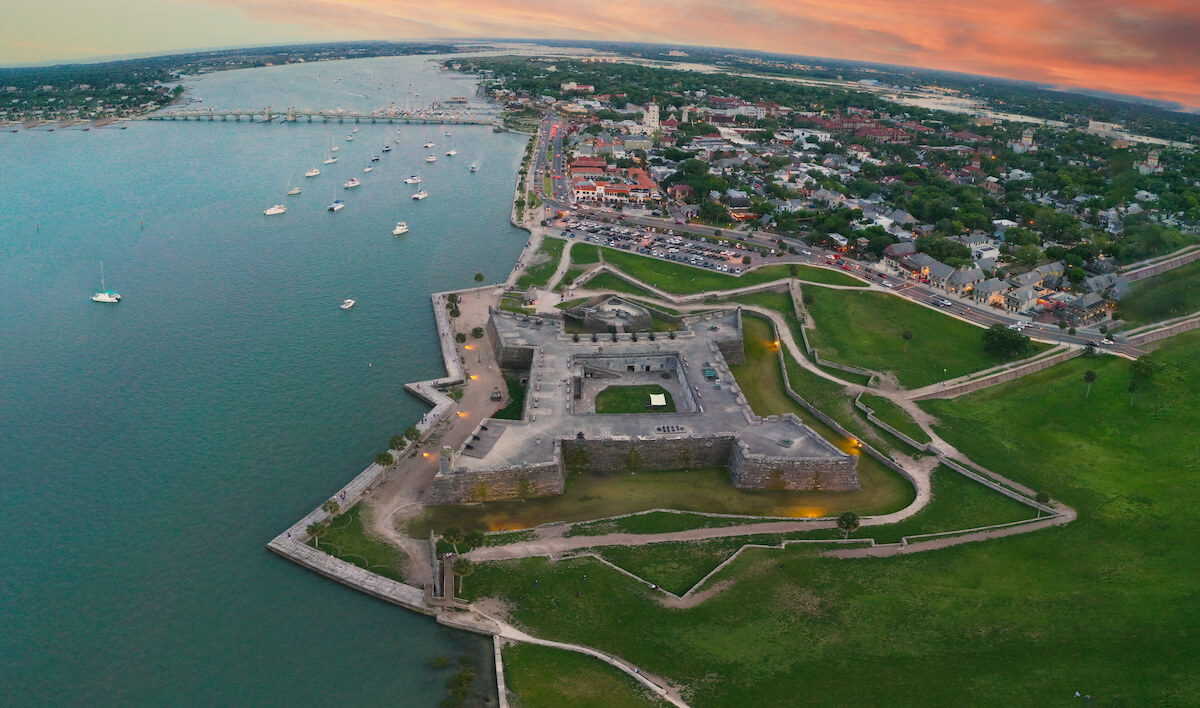 Castillo de San Marcos National Monument
The Castillo de San Marcos is an iconic symbol of the city of St. Augustine, Florida. Dating to 1672, the monument stood through seizures by France and Great Britain and battles for independence during the American Revolution. After its designation as a National Monument in 1942, it cemented itself as a must-see attraction in Northeast Florida.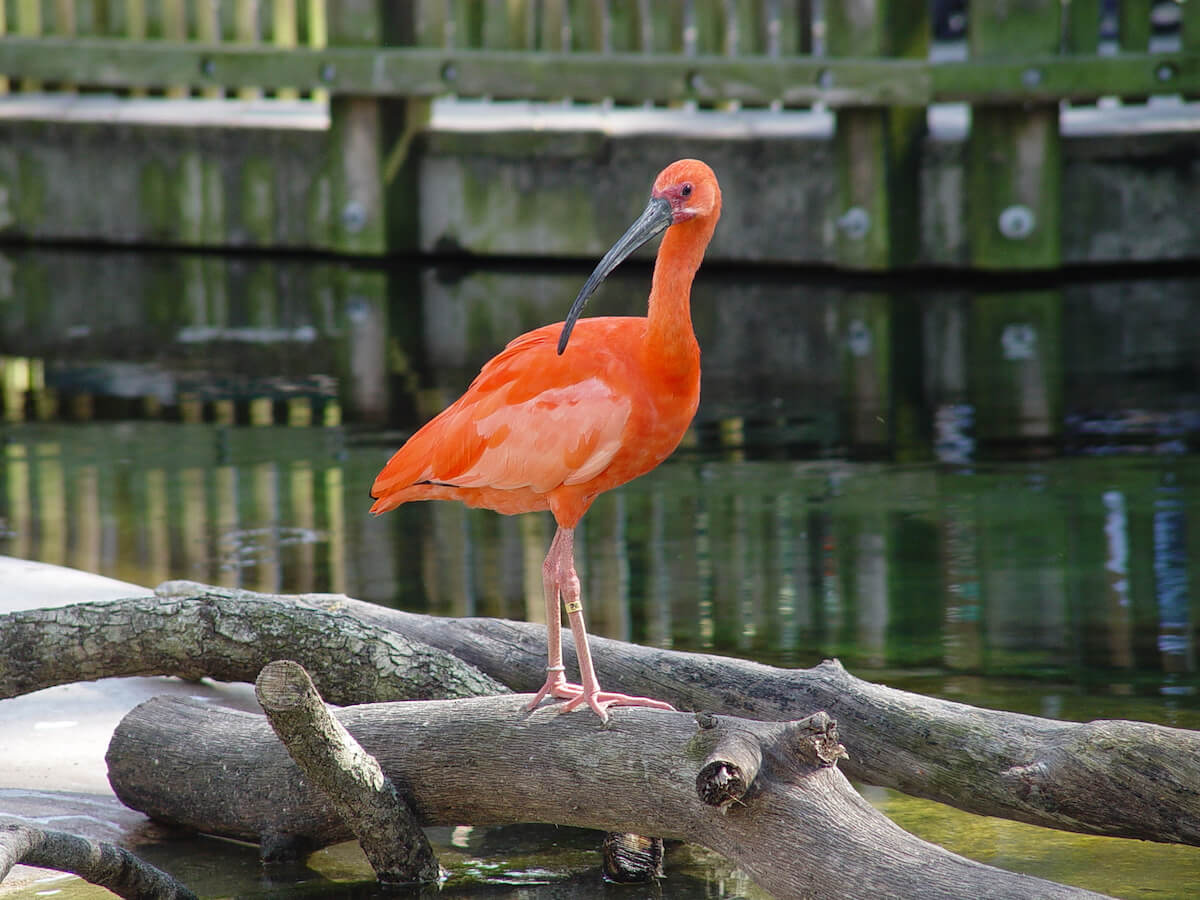 Jacksonville Zoo and Gardens
Home to over 2,000 animals of more than 350 species, this popular destination is filled with distinct ecosystems, educational opportunities, and play areas.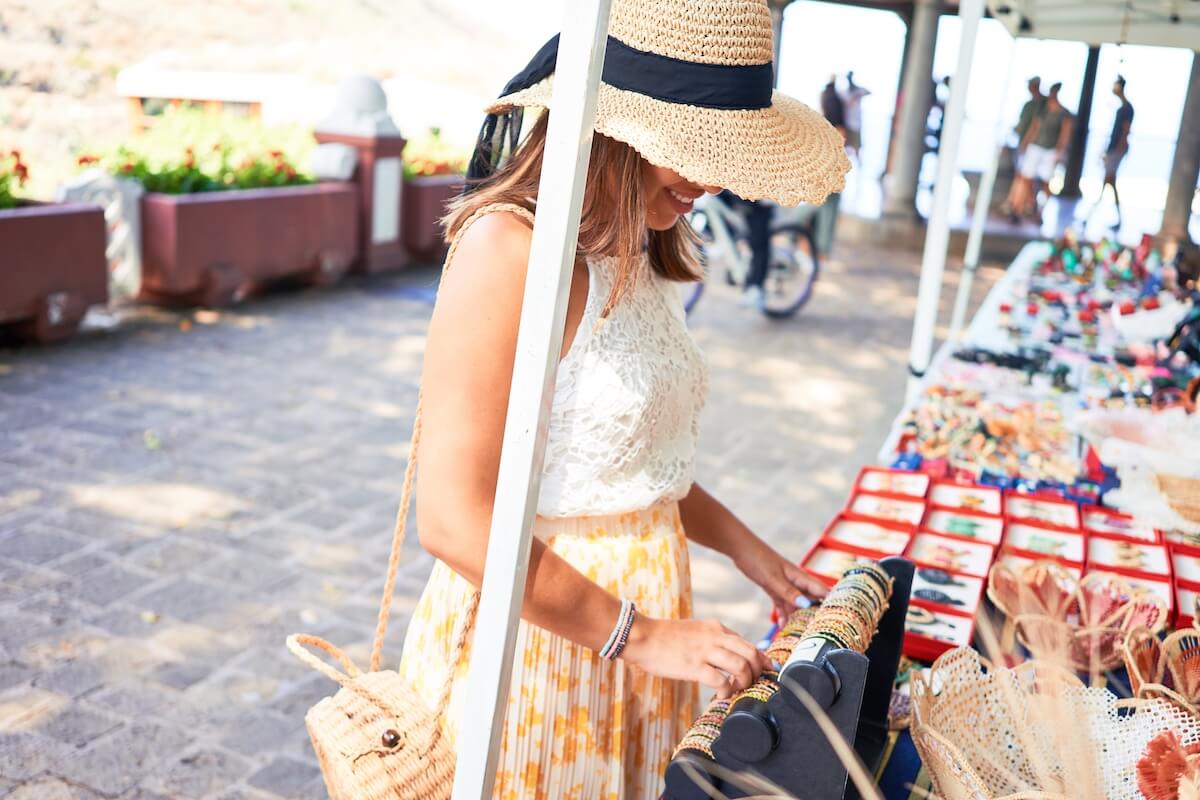 Riverside Arts Market
Every Saturday morning, the market showcases over 100 vendors, making it a must-visit destination for anyone who enjoys locally produced art and food.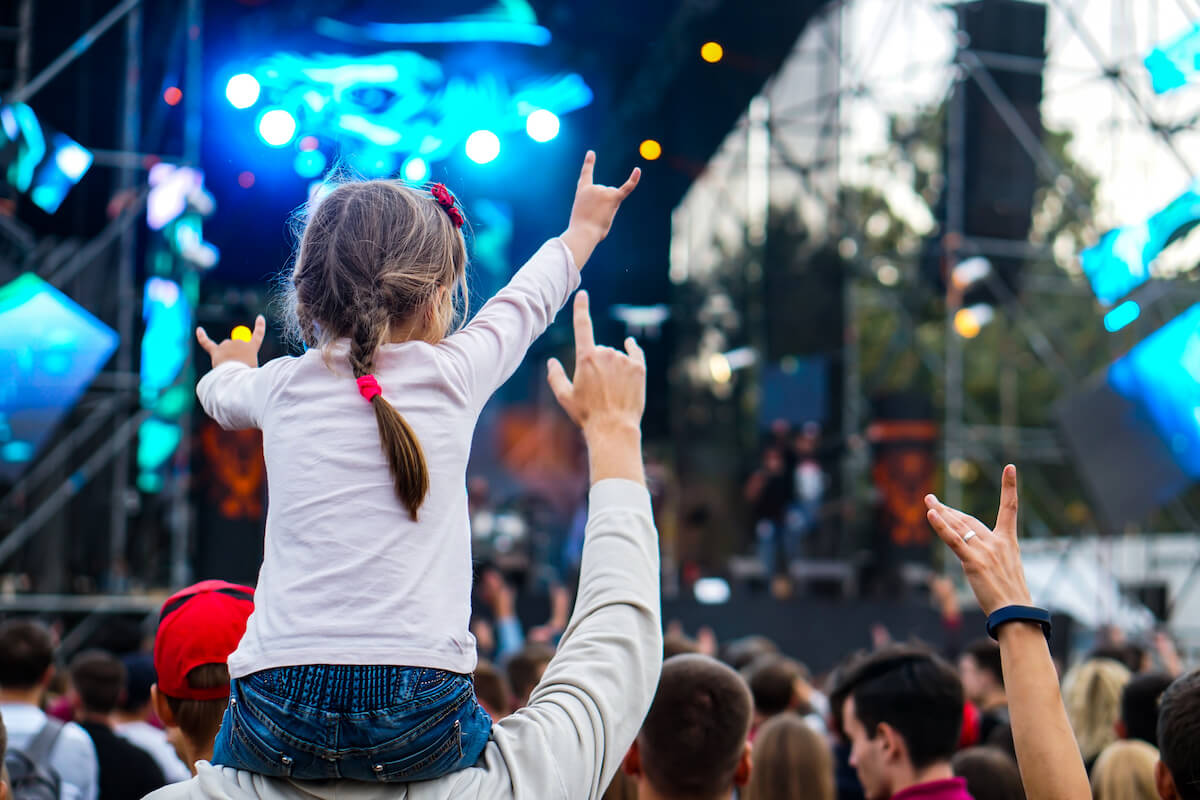 St. Augustine Amphitheatre
This popular outdoor filled with amenities music venue is located in the heart of historic St. Augustine, creating a mecca for concerts and seasonal events.
Find Your Dream Home in Northeast Florida
The First Coast holds treasures of homes, from comfortable ranch homes to iconic condos. Review our current listings and contact the best real estate team in Northeast Florida for more information.