A Gem Of The Coast
Located between Daytona Beach and St. Augustine, Flagler County offers 19 miles of gorgeous coastlines, tranquil communities, numerous parks and nature preserves, and so much more! There's a reason so many people love making this overlooked treasure their home.
Selling Your Flagler County Home?
Thinking of selling your home in Flagler County? We can help! Learn more about listing your home with our team, including the tools and resources we offer our sellers, our marketing strategies, and our featured listings.
Live, Work, and Play in Flagler County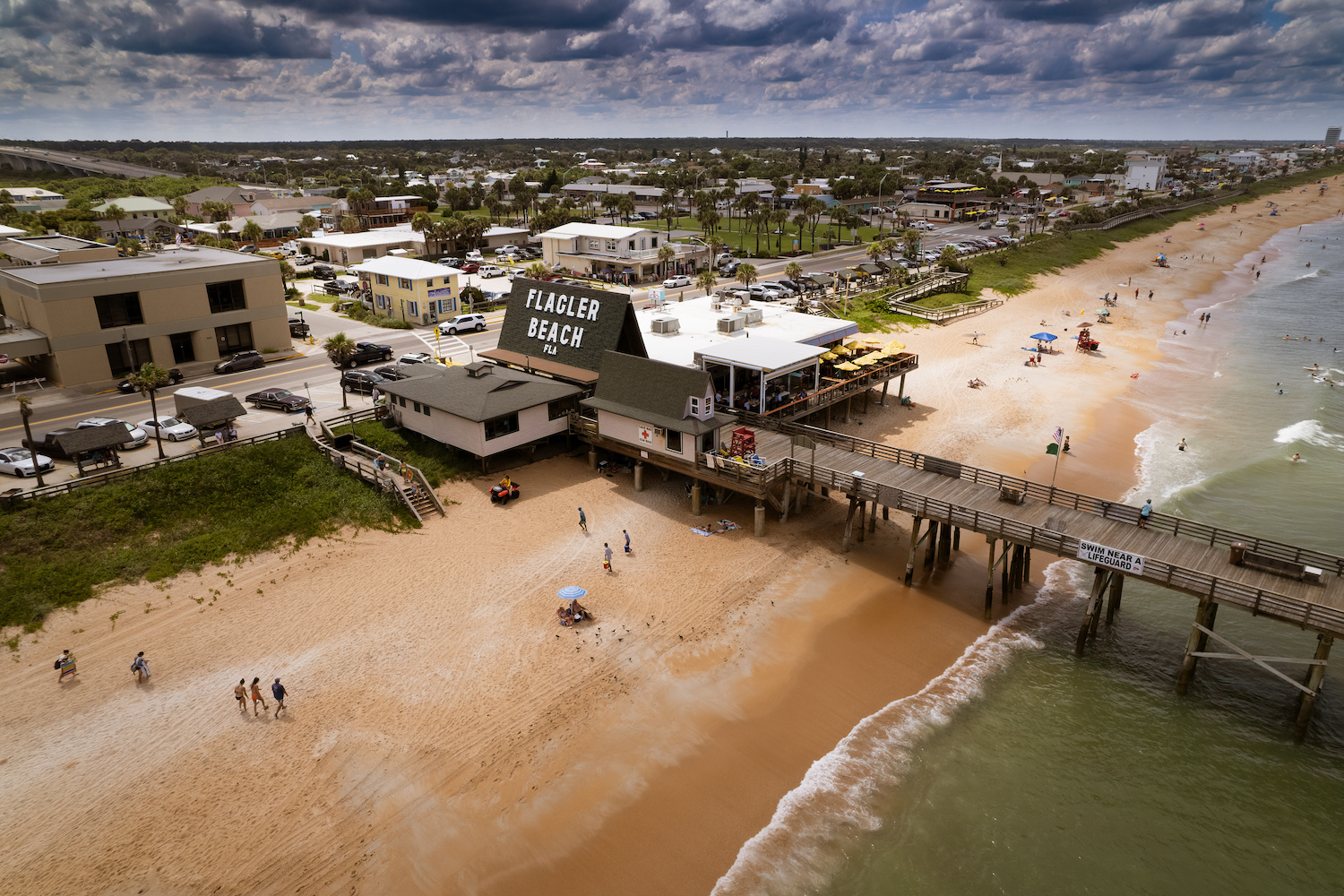 Parks and Recreation
Whether you're a hiker, surfer, or just interested in some sightseeing, there's something for everyone in Flagler County. This stunning region boasts endless miles of trails for running and hiking, as well as beachfront parks for kayaking and soaking up the Florida sun. 
Additionally, Flagler County parks occupy various tennis, volleyball, and basketball courts, and nearby playgrounds are within reach.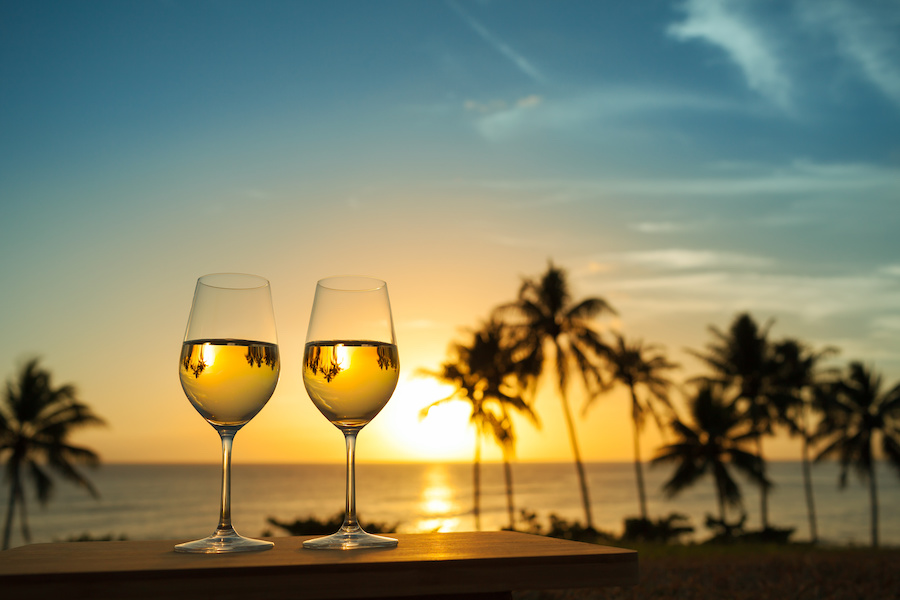 Shopping & Dining
Flagler County is home to a plethora of charming shops and restaurants. From bustling seafood joints to romantic wine bars, Flagler Beach restaurants offer delectable cuisines with an amazing experience. Visit the Golden Lion Cafe for breezy sunset views and live music, or browse the surf shops and local boutiques. No matter where you go, you're bound to fall in love with Flagler County's vibrant personality. 
Our Favorite Local Picks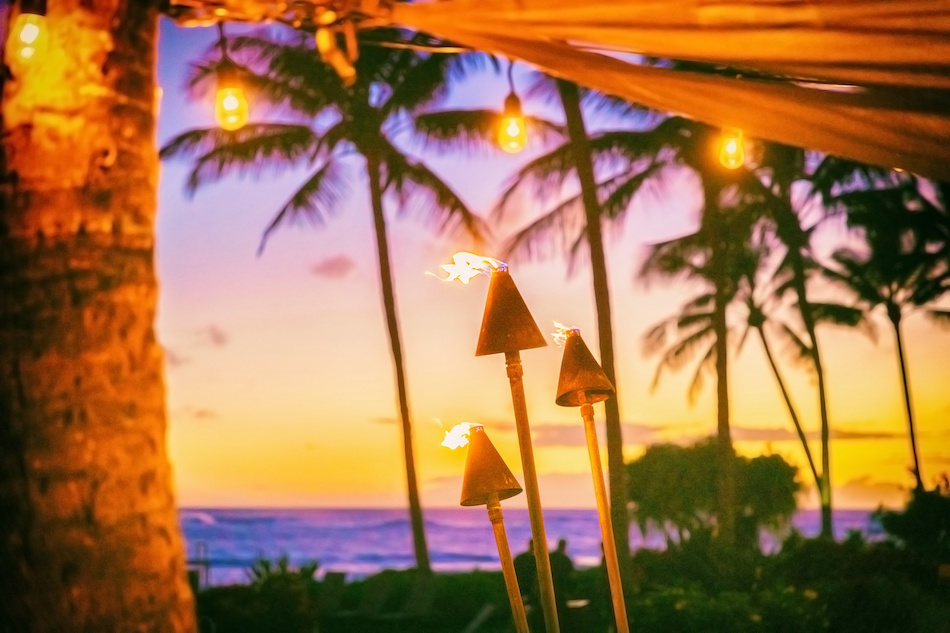 Oceanside Beach Bar and Grill
Alluring rooftop restaurant propped above the ocean Serving breakfast, lunch, and dinner with diverse menu options like gyros, pasta, and seafood. 
Click Here »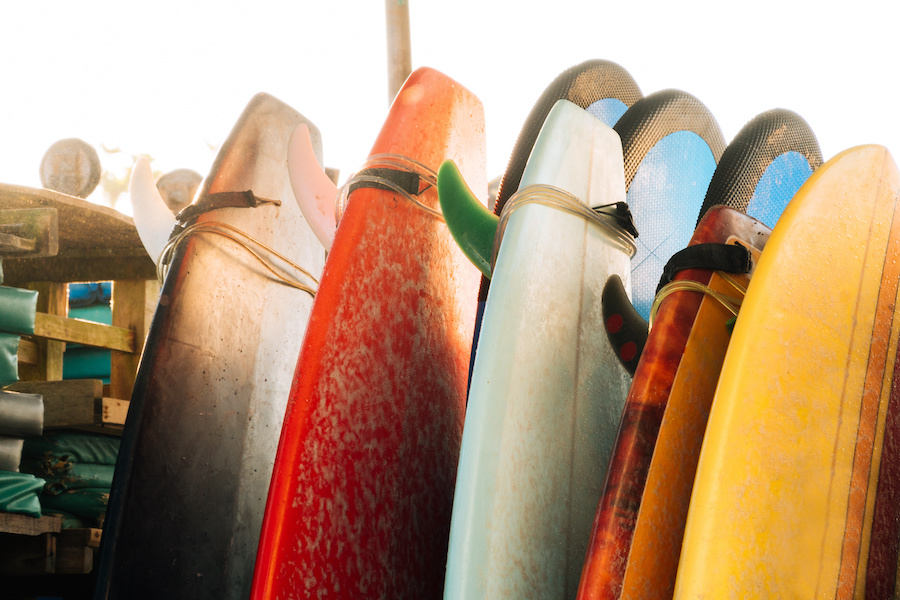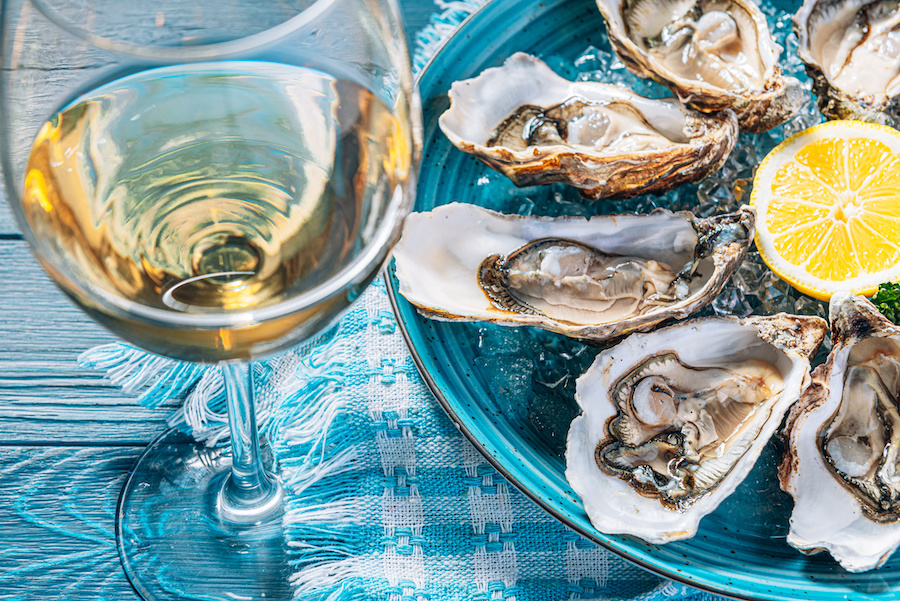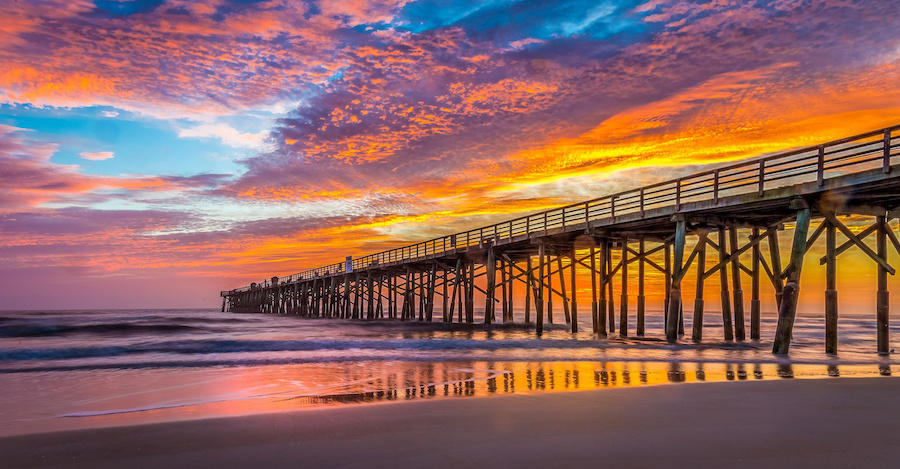 Find Your Dream Home in Flagler County 
Beautiful homes to accompany a beautiful place—explore our current listings and get started with the best team in Flagler County.